Here is a list of my current recommendations. Have you tried any of these? What are the best products/services that you have encountered lately?
In order to grow, Sparking Wisdom earns revenue in a few different ways. We may publish sponsored posts or earn an affiliate commission on the sales of products we link to. We feature only items we genuinely love and want to share. These are the ways we support Sparking Wisdom, and allow us to run the site and engage with you all! To review all our policies and procedures, click here.
Hair and Beauty Recommendations
– I have greatly enjoyed every Tula product I have ever tried. So far that includes an eye balm, primer, and facial scrub. See the video for more details!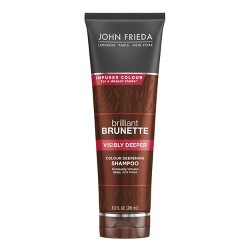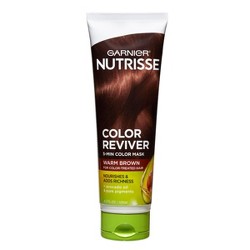 Garnier Nutrisse Color Reviver
5-min Color Mask – Warm Brown
-Speaking of going between coloring sessions. With the lockdown and no ability to get my hair done, this guy was very helpful. After just one application my grays were gone and my roots faded into my colored hair. I will keep this one in stock.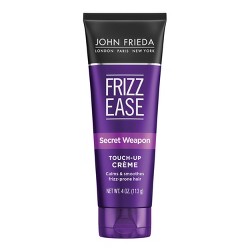 John Frieda Frizz Ease
Secret Weapon Touch-up Creme
-If you have thin hair like mine, you have probably dealt with frizz. I notice that when I attempt to curl my hair, the frizz intensifies. To tame the frizz I use dab of the creme, run it through my curls, and then use it to touch up the fly aways.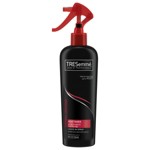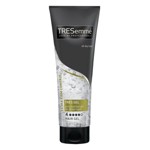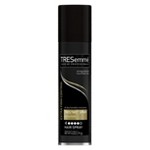 TRESemme Trifecta!
-I have experimented with many hair styling products in my day, but TRESemme has given my hair type the best bang for my buck. Here are the three products that I keep on stock at all times.
-My good friend recently had an internet party for Maskara products. I'm normally not a person to buy from make-parties, but something about this one seemed different. The first day after trying these products my exact statement was "I feel like I have gone from finger painting to Picasso!"
Podcast Recommendations
My dad has never been a big reader, but once he discovered books on tape he has become one of the most well read persons I know. Long car rides with my parents made me fall in love with stories. When I first discovered podcasts I think I died and went to heaven! There are so many good stories and information out there to digest. Here is a list of my current podcast faves!
News
Global News Podcast from the BBC

News from around the world in 30 min or less. I like getting my news from a variety of different sources. This podcast not only focuses on news from around the globe, but it also gives an interesting outside perspective on U.S. News.

Up First from NPR

News in 10 min or less. This podcast is nice to get a quick overview of the top news stories of the day.
Entertainment
Armchair Expert

Podcast by Dax Shepard and Monica Padman. They have a mix of celebrities and experts in various fields. VERY enlightening, entertaining, and challenging.

Couple Things

By Shawn and Andrew East. I have been following this couple for about a year on YouTube, and they recently came out with this podcast. They interview other couples or just talk themselves about everything relationship.
Education
Cult of Pedagogy Podcast

Jennifer Gonzalez's podcast that covers everything teaching! If you don't follow her blog yet I HIGHLY recommend that as well.

Truth for Teachers Podcast

Angela Watson's podcast. Shorter than Cult of Pedagogy but I also really enjoy the speakers she has on.

A History of the World in 100 Objects

There are SO many good History podcasts out there, but this one is my current favorite. I really enjoy art history so I like many of the artifacts they talk about. However, they do talk about more modern objects like credit cards.

TED Radio Hour

If you love TED talks, then this is an awesome podcast for you! It takes TED talks from similar subjects and condenses them together.